Car Shopping Criteria: Choosing A Transmission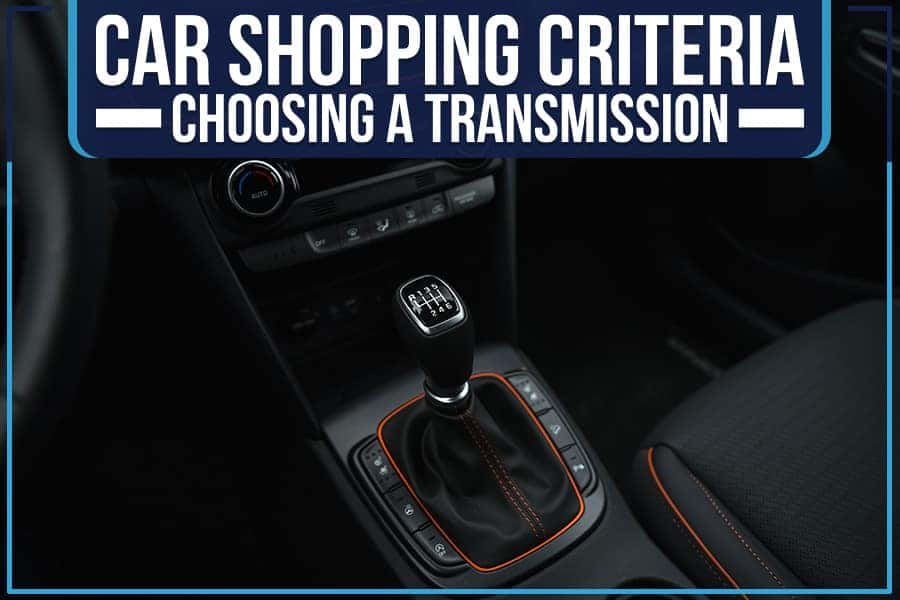 After the car's engine, its transmission is the most critical part in powering the wheels to take you on a journey. While you might know about manual & automatic transmissions, many more make every car unique for its purpose.
Suppose you're in the market for a new car; you better add the transmission to your list of selection criteria. Brooklyn VW has successfully helped numerous clients find the vehicle they want for the exact purpose they need it for.
We'll tell you why transmission plays into it using a few driver profiles!
The Daily Commuter
If you have started college, are a busy parent, and commute to your job daily, you are much suited to an automatic transmission. Not only is the automatic efficient, but it's safer considering the hectic schedule you are running each day. No more gear worries!
The Car Enthusiast
There is nothing more satisfying than the sensation of shifting gears and the throttle that follows. If you are a bidding admirer of cars, you better invest in manual or auto-manual transmission. The latter comes in a dual-clutch transmission variant with multi-speed gear sets programmed for high throttle & high-performance cars. A manual classic is less complex but highly efficient, so you win on both ends!
The Career Pro
Professionals look great in sleek cars, sharply dressed for the day, emerging from a high-class, high luxury car. Well, let's drop that stereotype – suppose you need a car for looks & performance, the CVT is the one for you. With its gear-less, infinite speed ratio options, you get a swift throttle and acceleration without the subtle gear shift sounds. It does drone a bit on acceleration, but that shouldn't bother you!
The RV Hauler
If you are into traversing rough terrain, long drives, or offsite business trips, you better get your hands on an AMT dual-clutch, a 4×4, or an AWD. These transmissions are packed with power; the 4×4 diverts equal power to the wheels, while the AWD uses intelligent control on all-wheel speeds differently for traction control. You can haul whatever you like with these beasts!
The Zero-Carbon Emission
If you are an eco-advocate, the electric transmission is a done deal for you. Coming in single & dual speeds, the gears are eliminated, and you have an immediate throttle. You can also opt for a hybrid if you like the best of both worlds. This is the most fuel-efficient drivetrain on the market, but you won't be drifting for sure!
Brooklyn VW, serving East Hills, NY, is quick to stock up on new models, unique drivetrains, & exquisite used cars. We bet the idea of a new transmission has got your interest piqued. We deal in new VW across a range of transmissions & also display used vehicles with flexible financing deals. We also boast an auto shop if you need your vehicle or transmissions serviced.
Browse our page & get in touch for more transmission details today!