The Advantages And Disadvantages Of Online Car Buying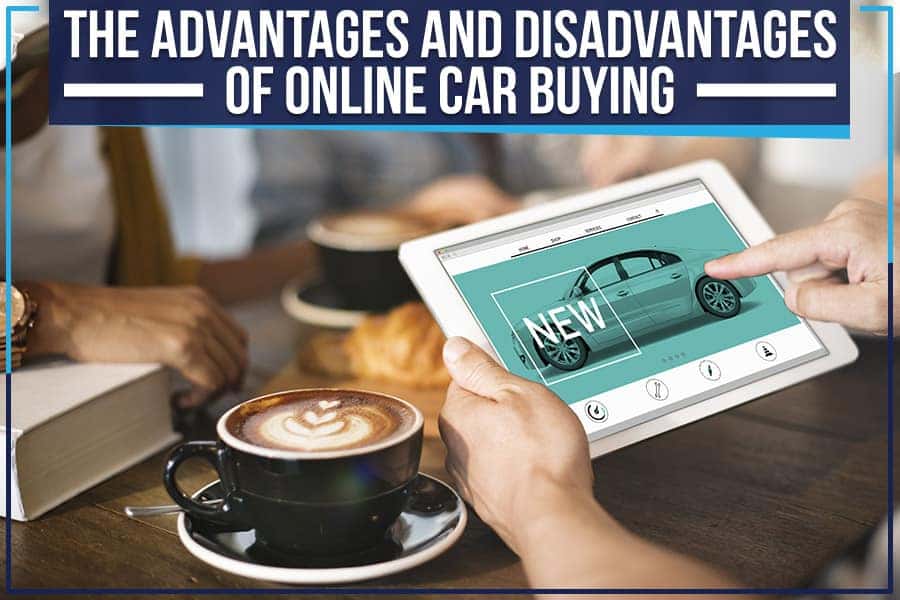 Online car buying has become a popular way to purchase vehicles in recent years. According to market research, the global online car buying market was valued at $237.93 billion in 2020, and is projected to reach $722.79 billion by 2030.
There are many advantages to buying a car this way – especially if you buy it from a reliable dealership like Brooklyn VW – including convenience, a wide selection of cars to choose from, and the ability to comparison-shop. However, online car buying comes with its own set of disadvantages that you should be aware of.
We'll discuss the advantages and disadvantages of online car buying so that you can make an informed decision about whether it's right for you or not.
Advantages of Online Car Buying
The following are the advantages of online car buying:
Online Car Buying Saves Time
The obvious benefit of buying a car online is the time you save. You can easily compare makes and models, features, prices, and more without having to go from dealership to dealership. Once you decide on a particular car, you can even purchase it without leaving your home.
Imagine how much time you'll save like this as compared to if you do all this physically by visiting numerous dealerships.
Online Car Buying is Environmentally Friendly
Yes, it's environmentally friendly, as you won't be using public transport to commute to a used car lot for your purchase. Moreover, you don't have to print out stacks of information, as everything can be done electronically.
Online Car Buying is Convenient
Another advantage is convenience. You can do it comfortably in your pajamas from your home. And, you can take your time to make a decision. There's no pressure from a salesperson trying to get you to buy a car today.
Disadvantages
The following are the disadvantages of online car buying:
You Can' Take it for a Spin
When you buy it in person, you can take it for a test drive to see if it's right for you. With online car buying, there's no such option – you have to rely on pictures and descriptions to make your decision.
You Can't Personally Examine the Interior and Exterior
You can examine the car closely to avoid hidden problems when you buy it in person. With online car buying, you have to take the seller's word that the vehicle is in good condition. Most dealerships are honest, so you shouldn't be worried, but there is still a possibility something might go wrong.
Shipping Cost Might be High
You can often get a good deal when you buy a car in person. With online car buying, you might end up paying quite a bit for shipping, depending on where you live.
Enjoy the Best of Both Worlds
At Brooklyn VW, serving Lake Success, NY, you can enjoy the best of both worlds and buy a used car with peace of mind. You can check out our inventory of used cars online and then visit our dealership to inspect your preferred vehicle thoroughly. You can even take it for a spin and see how it drives. Our collection includes many high-quality used cars for sale, and you won't be disappointed.