Why Buying A Used Car Is The Best Money-Saving Alternative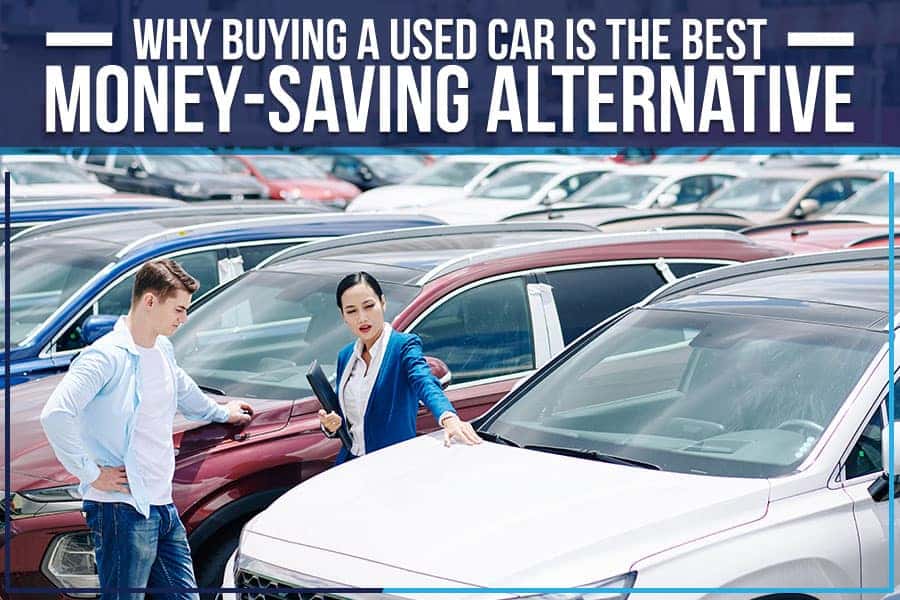 You've probably heard that buying a used car is the best way to save money, but what benefits does it offer? Purchasing a used car can be beneficial because you can find great deals on vehicles. If you're looking for something with high performance and luxury, there's no need to worry! You'll be able to find these types of cars at affordable prices as well. The benefits of buying a used car are plentiful and might not be readily apparent at first glance.
This blog post will discuss why getting a used car is your best option when looking to buy a vehicle.
Lower Cost, Compared to Buying New
One great benefit of buying a used car is the cost. When you buy new, there are additional costs for taxes and fees that can add up to thousands more than if you purchase a pre-owned vehicle. In addition, if you're buying a newer used car, the depreciation in value on it will already have been costed out. Lastly, if you're paying cash for your vehicle, then there is no interest or monthly payments that can add to the price of your car.
You Can Choose Exactly What You Want
When purchasing new, most people don't get exactly what they're looking for. Oftentimes, some compromises have to be made or features given up because the vehicle does not include all the desired features. With used cars, you can choose any make and model of car, with all the features desired at a lower price than buying new.
Cheaper Insurance Rates
When you buy a used car, the insurance rates are typically less because the car has already depreciated in value. For example, if you drive an older version of a more recent model, they will rate your vehicle lower than someone with the same type who bought it when it was brand new. If you have teenagers that need to be on their own policy but don't have the income to pay for it, buying an older car will allow you to save money on their insurance.
More Affordable Monthly Payments with Lower Initial Down Payment
When purchasing used cars, there are many benefits in terms of making a smaller initial down payment and taking advantage of lower interest rates with longer repayment schedules.
Lower Sales Tax
Another benefit is that you pay a much lower sales tax than if you were to buy one new. When you buy a new car, the sales tax is typically very high because of the price tag. So, when they are purchased used, there will be much less money to pay in taxes.
As a car buyer, if you have your heart set on purchasing a new vehicle but can't afford to spend the cash for it right now, then buying a used car is the next best alternative.
At Brooklyn VW serving The Bronx, NY, we'll help you find an affordable and reliable pre-owned vehicle that fits within your budget. Our staff is knowledgeable about all our used cars for sale in stock, and we make sure each customer leaves with peace of mind knowing they got a great deal and received the highest level of service possible, from start to finish.